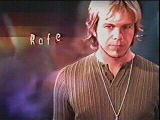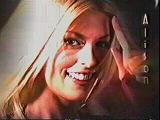 Rafe and Alison are back together!! Yeah!!
Now we can relive these wonderful memories and wait for the new ones too!
Here's hoping for so many more of these memories in the near future!
Pics provided by
Heaven on Earth
,
Rafe and Alison Screencaps
,
Aurora's Snappy Palace
,
ABC Port Charles Online
, and
Pandora's Box...anything's possible
.